Why Study Films?
Plays are difficult to come by and comparatively expensive. A book could take a week or more to read. Films are numerous, inexpensive, and only take two hours to view. Film is the logical choice for story analysis on a large scale.
Masterworks are notable examples of a genre. Even if you never want to write screenplay, examining masterwork films is useful to your understanding of how the elements of story work together. It can show you a variety of plots and variations in plot points in a short amount of time. There is no "tell" in film. You see how authors reveal character by showing and not telling.
And we can watch and analyze films completely on the internet.

How It Works
Each month the members will meet. This first meeting we will meet on the internet at a Google Hangout. Later we will likely meet at the Flagstaff Library.
Participants will be randomly assigned an element of story. Worksheets based on Shawn Coyne's
Story Grid
will be provided. We will view the chosen film and make notes about the element we were assigned. Then we will present our findings to the rest of the group for discussion.
The goal is for the participants to internalize how successful stories work, how they are timed, plotted, where and how they turn, and ultimately how they reach their "surprising but inevitable" endings.
The person who is assigned the Plot element chooses next month's movie.
Elements of Story Worksheets
Our Next Meeting We Will Analyze
Okay, so there is a Hollywood rumor that Die Hard was rewritten scene by scene to create Night at the Museum. I just got to know, is that for real? So we will be analyzing both movies scene by scene for similarities. Take the first half or the last half of both movies and have a go.
Watch the movies on your own and see if you can find similarities between these films. Then meet us at
2 pm
on 9/19/20
at Zoom
Resources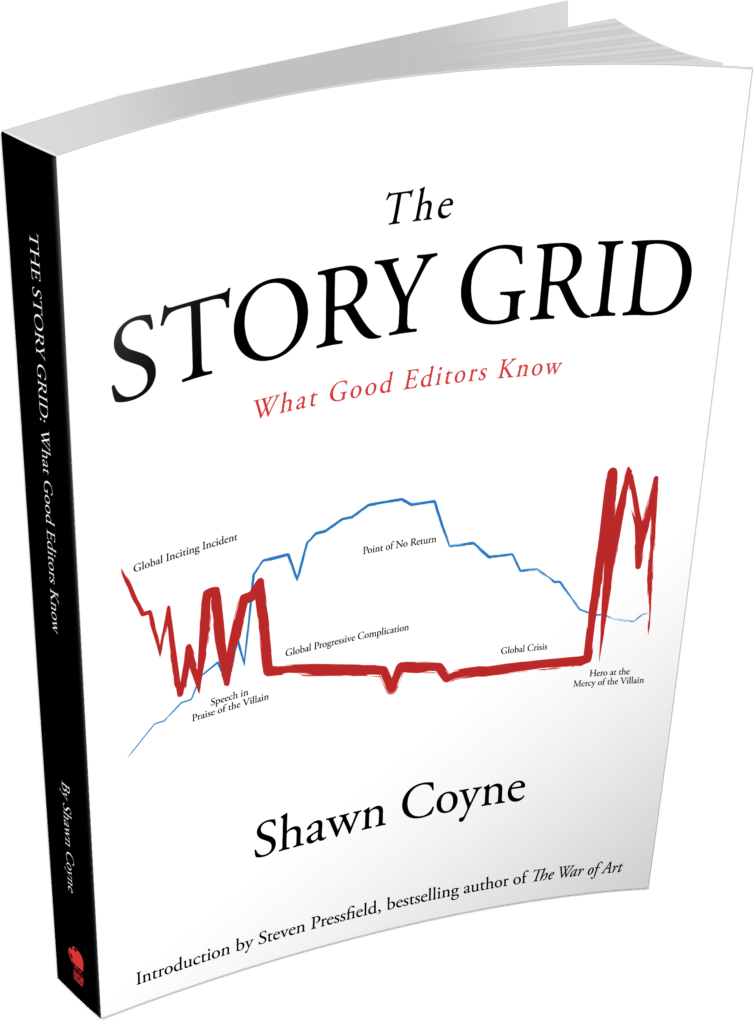 The Story Grid