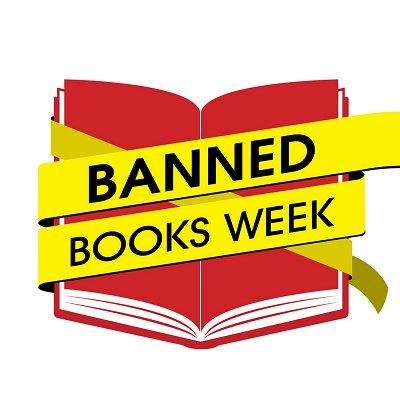 The Literary Community comes together each year in the last full week of September to honor our freedom to read and share ideas
—
even unpopular ideas.
Banned Books Week
spotlights historic and current attempts to censor literature in schools and libraries.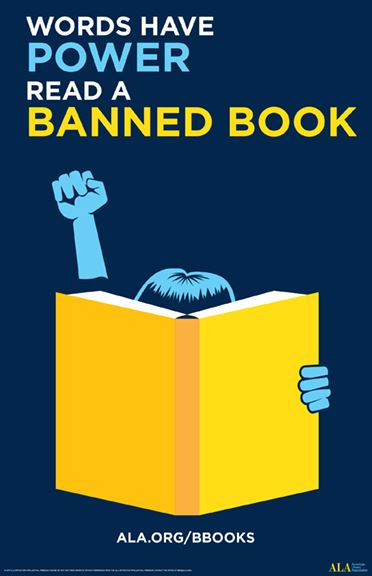 You might be surprised at some of the books that have been banned in the past. Here is a short list:
The Call of the Wild by Jack London
The Grapes of Wrath by John Steinbeck
All Quiet on the Western Front by Erich Maria Remarque
Animal Farm and 1984 by George Orwell
As I Lay Dying by William Faulkner
The Giver by Lois Lowry
Harry Potter by J. K. Rowling
A Farewell to Arms by Ernest Hemingway
To Kill a Mockingbird by Harper Lee
The Color Purple by Alice Walker
Beloved by Toni Morrison
Lord of the Flies by William Golding
Brave New World by Aldous Huxley
Fahrenheit 451 by Ray Bradbury (Some people have an underdeveloped sense of irony.)
Think of how much poorer your life would have been if the censorship of these books had been successful.
This year
Flagstaff Writer's Connection
invites you to read a brief excerpt of your favorite previously or currently banned book and post it to our website in the comments below. Or you can post it to our
Facebook Page
. You can also put it on You Tube and submit it to the
National Virtual Read Out
.
Here are some lists of Banned Books:
10 Classics
50 Books that were Banned
Banned and Challenged Classics
Top 11 Challenged Books of 2018
33 Must Read Banned Books
Learn More about Banned Books Week:
Banned Books Week Org
Banned Books Week on Facebook
American Library Association
Support the Right to Read
Bookmans of Flagstaff
The Handmaid's Tale by Margaret Atwood
(Note: Soundcloud uses cookies.)