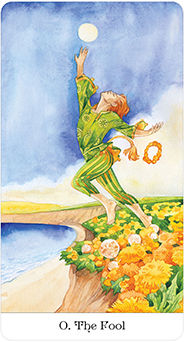 No Fooling!
With the exception of science writing and technical manuals, isn't all writing personal? Even academic writing has a personal bias; it's built around a thesis meant to persuade.
In this workshop, we'll examine personal expressions in Micro-memoir, Commentary (spoken for radio or written on the page), Blog, and Personal Essay.
Notice that I've left out fiction. As personal as fiction can be, for this workshop, we'll focus on creative nonfiction. We'll explore the style, structure, and purpose of nonfiction that makes a point, and supports its premise with the writer's personal experience.
I look forward to helping you turn your personal writing into a powerful and satisfying practice.
Friday, April 1st: 5:30-7:30 pm
Saturday, April 2nd: 9:00 am-4:00 pm
(Brown Bag Lunch)
$100
Masks optional.
CONTINENTAL COUNTRY CLUB
2380 N. Oakmont Dr., Flagstaff, AZ
earned an M.F.A. in Creative Writing from the University of Iowa Writers' Workshop. She is the author of five novels and many essays and articles. Her work has appeared in the
New York Times
, the
Christian Science Monitor
, and most recently in
Northern Arizona's Mountain Living Magazine
. Her commentaries have aired on NPR. Her fourth novel,
Crossing Bully Creek
, won the Milkweed National Fiction Prize. Her fifth,
The Butterflies of Grand Canyon
, was a finalist for an Amazon Breakthrough Novel Award. She has taught poetry to first-graders in Tuba City, and fiction to college students. She lives and works in Flagstaff, Arizona.
Find her at
www.margareterhart.com
Call Barbara Shovers for more information: 480-612-2461.