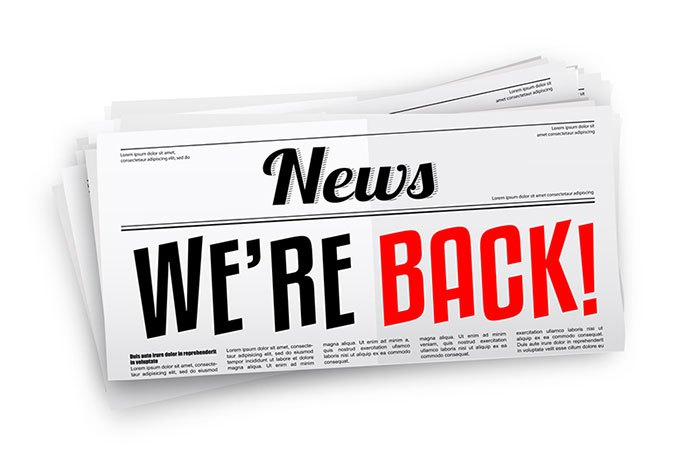 Ever wondered what it would be like to see your story on the stage?
Afflicted: Daughters of Salem
by Laurie Brooks,
commissioned and premiered by the Coterie Theatre, Kansas City, MO
Flagstaff Writers Connection presents three workshops with
Laurie Brooks.
Award-winning playwright Laurie Brooks has graciously offered to donate her time to give

three

workshops.
Playwriting develops skills that enhance all types of writing.
Participants will discover the art of playwriting through instruction, writing exercises, discussion and laughter.
Triangle
by Laurie Brooks,
commissioned and premiered by Arizona State University.
Each participant will have the opportunity to write a ten-minute play worthy of entry into Northern Arizona Playwriting Showcase (NAPS)
.
| | | |
| --- | --- | --- |
| Workshop #1 | Workshop #2 | Workshop #3 |
| 7/10/20 | 7/18/20 | 8/8/20 |
| 10 am-2 pm | 10 am-3:30 pm | 10 am-3:30 pm |
| Play Structure | Dialogue | Dramaturgy Tutorial |
| Character Development | Theatricality | Informal Readings of 10 min Plays |
| Dramatic Premise & Theme | Formatting | Thoughtful Feedback |
| Review and Renewal | Stage Direction | |
The first workshop is $25 and the other two Workshops costs

$50

.
Or register for

all three

at once for

$125.
If you already attended the first workshop, it is FREE to attend the refresher on 7/10/20.


Schedule:
9:30 am-10:00

Registration and Social
10:00-12:00

Instruction
12:00-1:30

Lunch (Brown Bag it, or eat downstairs at the Oakmount Restaurant)
1:30-3:30

Instruction
Laurie Brooks
is an award-winning playwright and young adult fiction author.

Her eighteen

published plays have been commissioned and premiered at equity theaters across the country, including The John F. Kennedy Center. Her young adult novel is

Selkie Girl

, published by Alfred A. Knopf, Random House Children's Books.
The recipient of three Distinguished Play Awards and the Chorpenning Cup from The American Alliance for Theatre in Education, AT&T FirstStage Grant, New York Foundation for the Arts grants and multiple new plays supported by the National Endowment for the Arts. Laurie has been Professor at New York University, where she graduated with an MA in Educational Theatre, and Artist in Residence at University of Texas Austin, Arizona State University and The Coterie Theater, Kansas City, MO. Four of her plays were commissioned and premiered in Cork, Ireland.
She has presented writing strategies on theatre, playwriting and fiction writing across the country, including at Theatre Communications Group (TCG) National Conference at the Guthrie Theatre, the HYPE Institute at Alley Theatre in Houston, the ASU Piper Writing Center and the National Conference of Teachers of English, (NCTE) ALAN Conference. Above all, Laurie loves the collaborative nature of theatre and sharing the craft of writing with others.