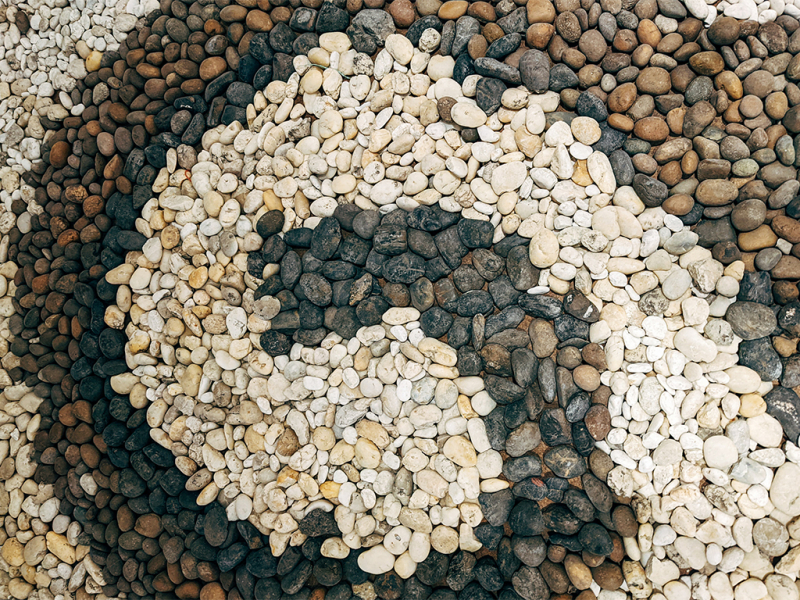 Learn and practice strategies to jumpstart your creative process, whether you are just starting out with artistic expression, experiencing art block, or want to rejuvenate your journey of self-development.
In CCC's art studio, we will create mandalas, journey circles, and ensos as methods of calming, reflection, creative meditation, and self-definition. You will also learn techniques for centering and focusing to find and harness the flow in your creative process.
Every Wed from Jul 12 - 26th, 2023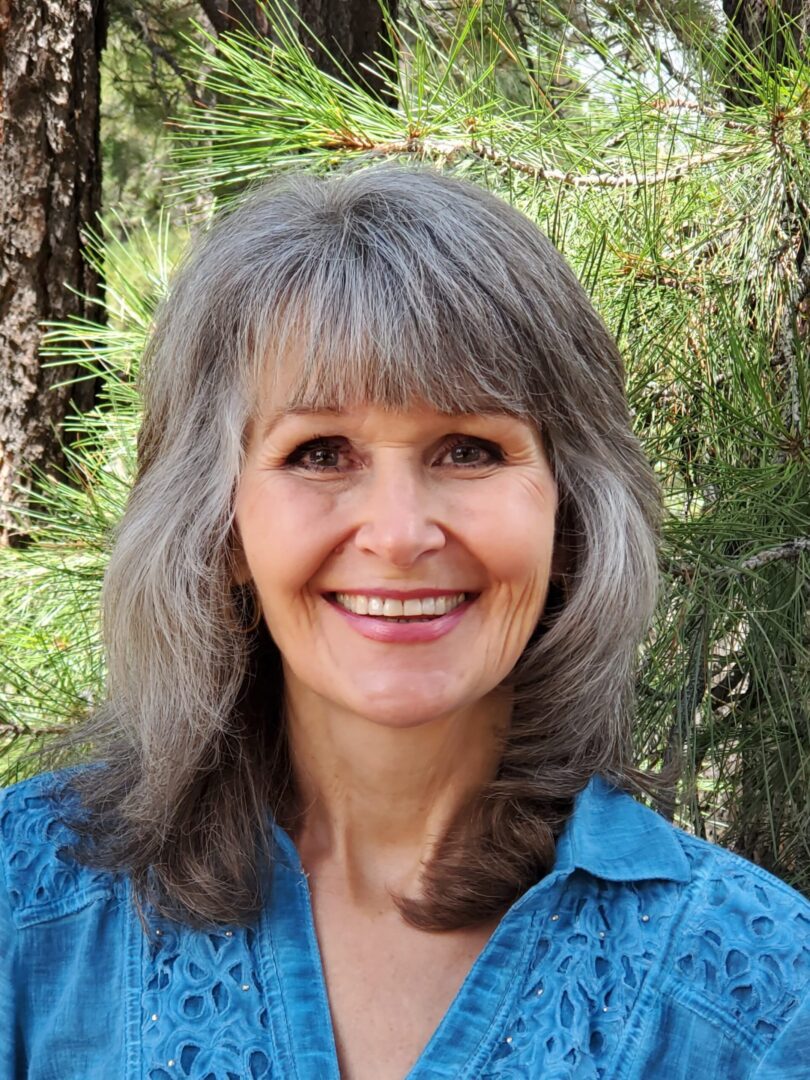 Dr. Michelle Gray
has over 40 years of experience in Expressive Arts and Coaching. She has used Depth Psychology and Mindful Living practices, both professionally and personally in her adult life. She has recently retired from her Psychology and Marriage and Family practices and is now focusing on bringing health and well-being coaching practices to those making transitions (retirement, kids launching, divorce, new career, new environs). Michelle is a member of the International Coaching Federation, which is the Gold Standard for Coaches.