Build Your Own Author Website
using
Description:
Join us at
Noon (MST)
on
4/16/22
(Instructions to join the meeting.)
or
at
22 W Historic Rte 66, Flagstaff, AZ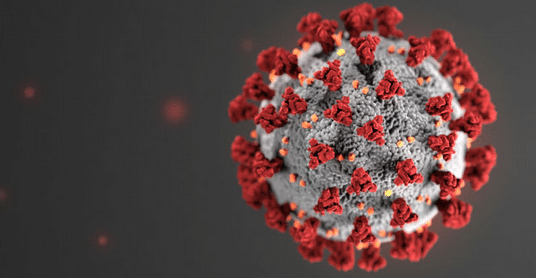 Due to a 10% rise in Covid Cases in AZ the live portion of this workshop has been canceled.






Before the Workshop
This webinar will show you how to work with Sites. Press "Register to Watch on Demand" button.
Itinerary:
1. Introductions.
2. Create Your Own Custom Website on Google in about 90 min or so. What you will need:
A Computer
A high speed internet connection.
$12 to register a domain name for a year with Google. I recommend a version of your real name or your pen name, like StephenKing.com. If you have a common last name, try using "author" before your first initial or first name and then your last name. "AuthorSKing.com"
Pictures that you own or that are in the public domain, so you are allowed to use them on your website. Think about a banner picture and a picture of your lovely face at least.
Some words. A description of what your site is about. Your bio. Your first blog post. Some content.
• Brainstorm what you want your website to do. Get you speaking gigs? Be a place to showcase a screenplay? Sell your novels? Accumulate a fandom? Just for your family and friends? Store important files? A hub for your critique group? Make a list of what you want your website to do.
• How do you want visitors to your website to react? Buy something? Sign up for your newsletter? Make a comment? Make another list.
Drive Folder of Worksheets for this Event
(Under construction)
3. Accountability Moment:
We will state a plan for the next month.